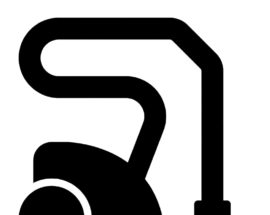 vacuum cleaners, toner cleaner, filters, accessories
Showing all 4 results
Convaq Vacum cleaner P3000 (10.CO.P3000)

€

320.76 (HT)

Polypropylene body, ergonomic handle, storage system in the lid, trunk and accessories made of antistatic materials, toner resistant accessories, 3m cable. Noise level: 80 dBA Motor: 220 – 240 v, 50 Hz Power: 800 W Weight: 5.2 kg Dimensions:

Pullman filters (11.PU.FILTERS)

€

9.35 (HT)

Pullman vacuum cleaner filters. Pack of 3 pieces.